Welcome to
Alchemy Restorative Medicine
"Dr. Bernard is awesome. Super professional and super personable. She really listens. I went to her for help with post concussion migraine and tension headaches, including TMJ jaw and temple pain. She's a thoughtful and compassionate doctor and is very skilled with Botox injection. I'm so glad I found her!"
- Eliza R

"I've lived with chronic pain for over thirteen years and Natasha is the first doctor that made me feel like I had a partner in my care plan. Her OMT sessions became part of my regular maintenance and I'm convinced that her manipulations are responsible for the decline in pain flair-ups. Not only is she an excellent doctor, but she is empathetic and always fully present during my sessions with her. Having Natasha as part of my care team improved my overall quality of life. She's simply the best!"
- Laura C

"I was looking through a bunch of photos last night and realized that I have never felt better about myself than I do now. I have done a lot of inner work, and in the past five years especially, a lot of self-love and somatic work and that combined with the vitality, smoothness and fullness of my skin, I honestly feel like I have never been more beautiful than I am at 50. Thank you for seeing the person inside and my face as a canvas to display her. You are a beauty-inside-first person and how you see yourself and others is what makes you the master of beauty you are."
- Leah H.
"Doctor Natasha is beyond amazing! I hate needles but with her you would never know. She's so gentle and always makes sure you understand what's going on. She never goes over-board with any treatments. I will never ever go anywhere else!!! If you haven't seen her yet you're definitely missing an amazing experience. If I could give more then 5 stars I would!"
- Symphony P
Our Latest News
Hunger has no face.
We have all been there at some point. Seeming like everything is okay and yet unsure how we are going to eat for the next several days. Then someone comes through for you...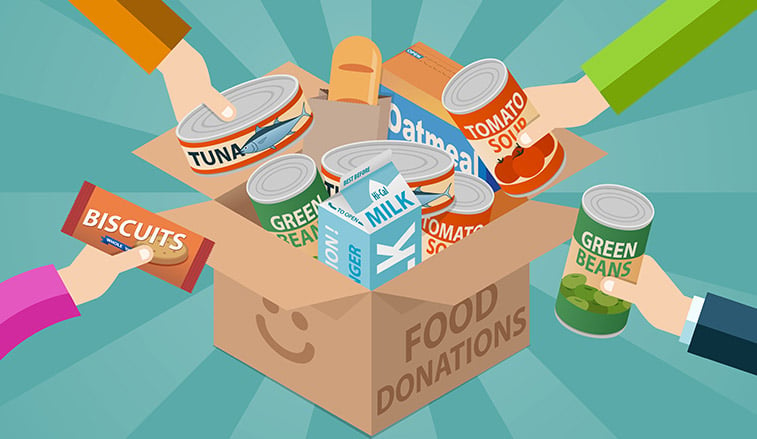 Be part of the solution in food insecurity in Oakland. Drop off healthy nonperishables at your next Alchemy appointment with one golden rule: if you wouldn't feed it to your family, please do not put it in the food drive.
pre-made meals in a box/bag

canned vegetables and beans (no sodium)

canned tuna, salmon, chicken

pasta (gluten-free appreciated)




pasta sauce in can (rather than a breakable jar)

boxed whole grain crackers

whole grain, low sugar cereal

boxed granola and cereal bars

unsweetened applesauce cups
THANK YOU!
From the Alchemy Team
After nearly three years, things are finally getting back to normal around here, and we are thrilled to see so many of your beautiful faces walking through our doors again! During the height of COVID, we were very lenient about enforcing our cancellation policy, as we understood how difficult is was to both schedule and keep appointments with the ever-chaning local regulations and different health considerations.

However, please note that beginning May 1st, 2023 we will start reinforcing our cancellation policy.

Cancellation Policy: You can always self-manage appointments online as long as it's 24 hours in advance. This allows patients from the waitlist adequate notice to come in.

We only schedule one patient per time slot, therefore, failure to provide 24 hours notice will result in a $100 late cancellation fee.

If you are experiencing symptoms, please notify us immediately and we will reschedule you to a better time.

Additionally, if you are running late, please let us know ASAP. We will do our best to accomodate you. However, tardiness beyond 10 minutes may result in inaquate time to complete your service and you will be subject to the late cancellation fee.

We understand that things happen, so there will be some discretion given, but it is important that we all feel that our time is valuable and treat each other accordingly.

With love and gratitude,
Dr. Natasha Bernard and the Alchemy Team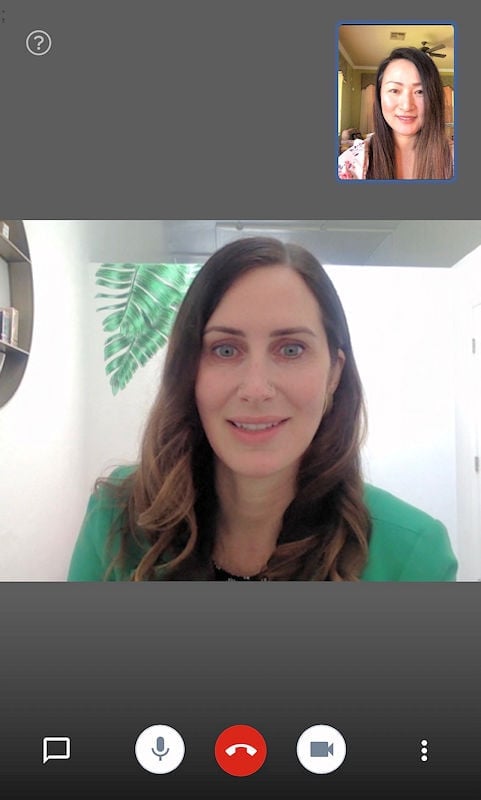 Alchemy: The art of scientifically transforming the ordinary into something extraordinary
Restorative Medicine: A whole-person approach to medical care focussed on promoting health and optimizing the aging process
I started Alchemy Restorative Medicine in Oakland, California because I believe my patients deserve comprehensive medical care targeting their individual needs.
Hands-On
Osteopathy is a gentle manual treatment to improve pain, function, mobility and posture. My specialized training and perspective allow me to use a variety of techniques customized to your needs.
Skip the Medi-Spa
I perform all procedures at my practice, so you're in familiar hands. I offer free skin rejuvenation consultations with a personalized treatment plan and skin care education. My goal is to help you look your best and achieve natural results with minimally invasive aesthetic procedures such as BOTOX®, dermal fillers and Kyblella treatments.
Longer Appointments
In my office, you won't feel rushed. I spend the appropriate time to allow for thorough evaluation, treatment and education.
Treated As a Person, Not a Chart
My goal is to understand your story and offer a comprehensive visit that addresses your unique issues and concerns.